The Right Gear Is A Game-Changer
You feel like the small pair of hands you own are slowing down your guitar playing? Some frets are impossible to reach? Some chords are a pain to play? I've been there.
Read More »
Combined 82 Year Guitar Experience!
Guitaristnextdoor.com consists of 5 guys that love guitars. We have been around axes for years...Hopefully, stuff created by us helps you!
Teemu Suomala
Owner & Editor - Playing Since 2009
Tommy Tompkins
Writer & Graphics - Playing since 2004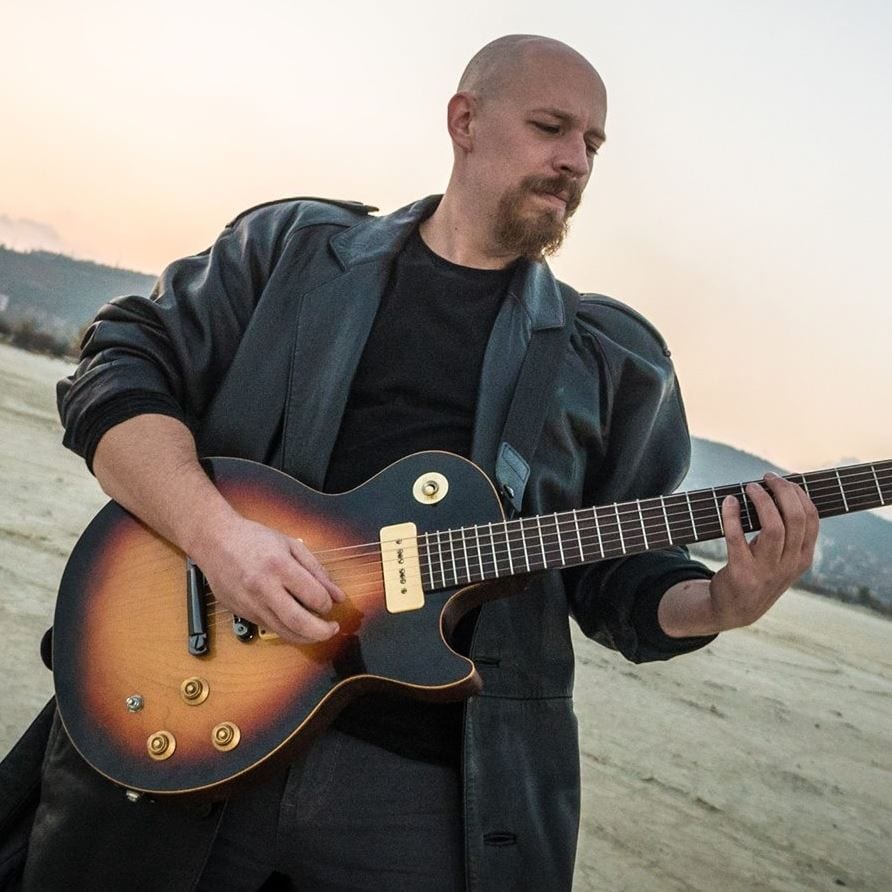 David Slavkovic
Writer - Playing Since 1998
Pranshu Nigam
Writer & Graphics - Playing Since 2014
DL Shepherd
Writer & Gear Testing - Playing Since 1998
How To Play Guitar - Get Started Fast And Free!
Watch Gear Videos At Guitaristnextdoor.com's Youtube-channel!