Last Updated on May 22, 2022 by Teemu Suomala
---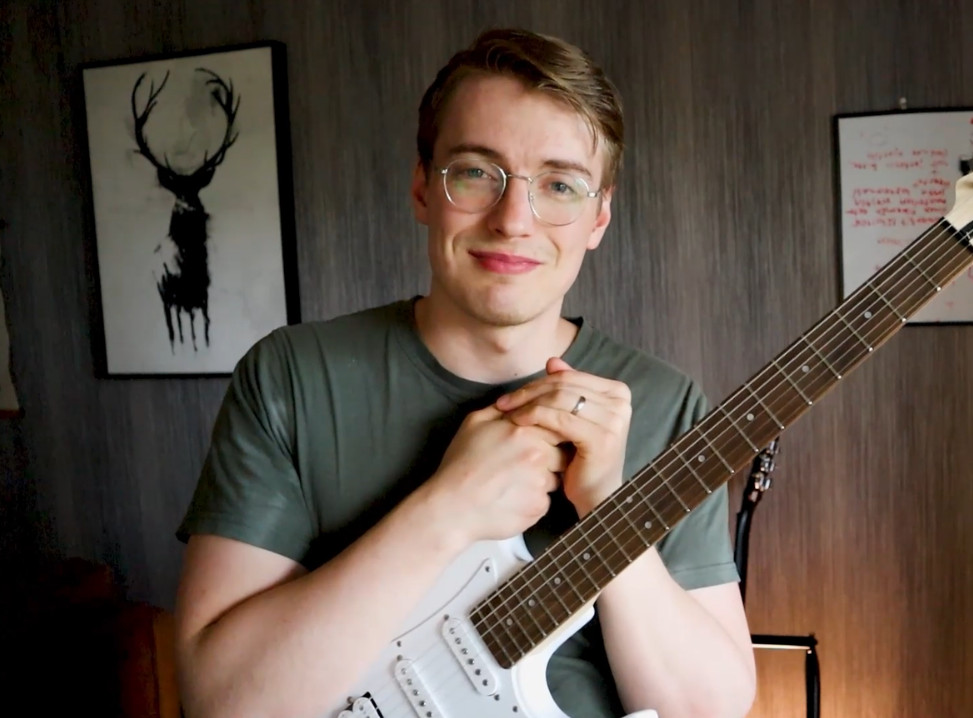 Teemu Suomala
Thank you so much for visiting my website! Hopefully you will win some cool prizes…Good Luck!
---
Watch the official giveaway video(if you came from Youtube, you have already watched it)
The giveaway has ended. Make sure to check Guitaristnextdoor.com now and then because this was not the last giveaway we are going to host…:)
Prizes & Winners:
1. VOX Pathfinder 10 Amplifier (Check the review) – Winner: Ron – Canada
2. Fender Deluxe Hanging Guitar Stand – Winner has not claimed the prize via email yet
3. Ernie Ball Braided Instrument Cable, 10ft – Winner: Samantha – Hong Kong
4. D'Addario Eclipse Clip-on Tuner – Winner: Denis – Ukraine
This giveaway was not sponsored by anyone.
Legal Note
Guitaristnextdoor.com has the right to change the prizes and different aspects of the giveaway without notice and in any way Guitaristnextdoor.com wants. Emails are not used for marketing purposes, we will only email you if you win something.